SERUM C
When Melanie Simon began using this potent, highly concentrated, highly stabilized vitamin C serum on her clients, she saw results she had never seen before. Clients started asking to take home this magic in a bottle, so Melanie prepared take-home potions and stamped a C on them with her wax seal.
DESCRIPTION
Great for all skin types, and unlike most vitamin C products, Melanie's is incredibly stable and can withstand light and air exposure. That's why it's safe and active even in its clear bottle.

SIZE 1 OZ.
INSTRUCTIONS
1.

START WITH A DRY CANVAS

Wash your face, pat dry. If you use toners and thin serums, apply those, and let them dry first. Now it's Serum C time.

2.

APPLY 5 TO 10 DROPS OF SERUM C

Basically, you want to use enough so that you can cover your entire face and neck. Lightly sweep Serum C around your face and up the neck, avoiding the eye area.

3.

WAIT 5 TO 10 MINUTES

Serum C works wonders, but it doesn't play nicely with other active skincare ingredients. Give it time alone to do its job and create a glaze on your skin. You'll know when it's time to move on, because Serum C will no longer feel slippery to the touch. I like to wait the full 10 minutes. I make a cup of tea, and get my clothes ready for the day. What would you do in these 10 minutes?

4.

CONTINUE YOUR ROUTINE

For some people, Serum C is the last step in their skincare routine. If your skin needs more hydration, layer on your other products, always applying from thinnest to thickest.
—

PS LET YOUR SKIN SET THE COURSE.
SIMON SAYS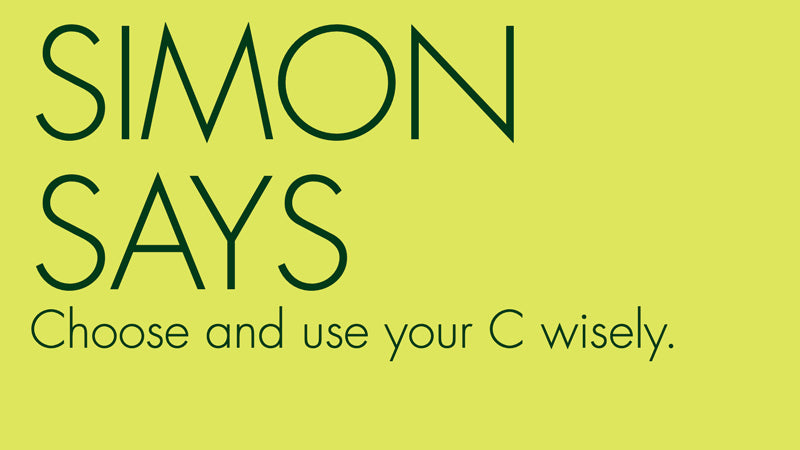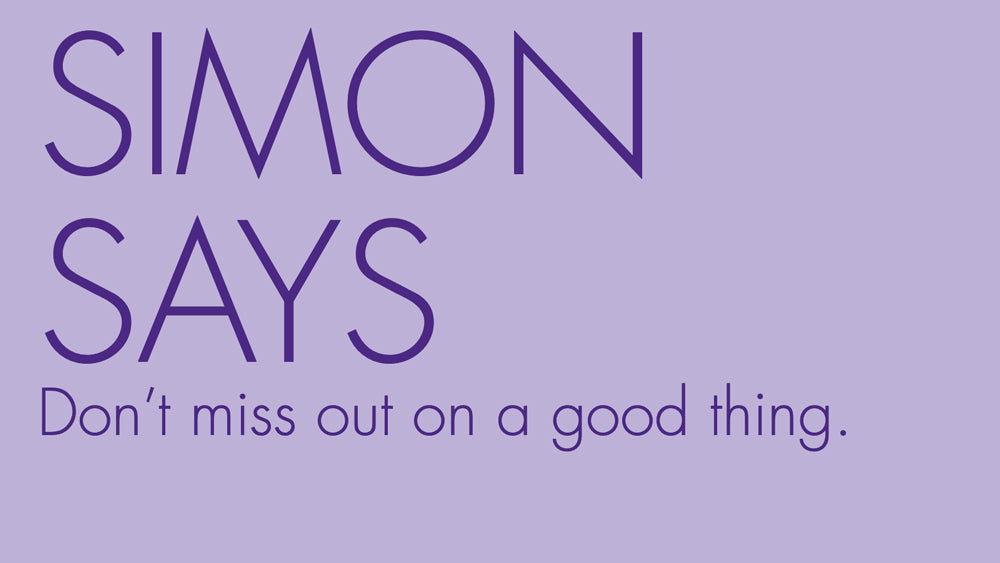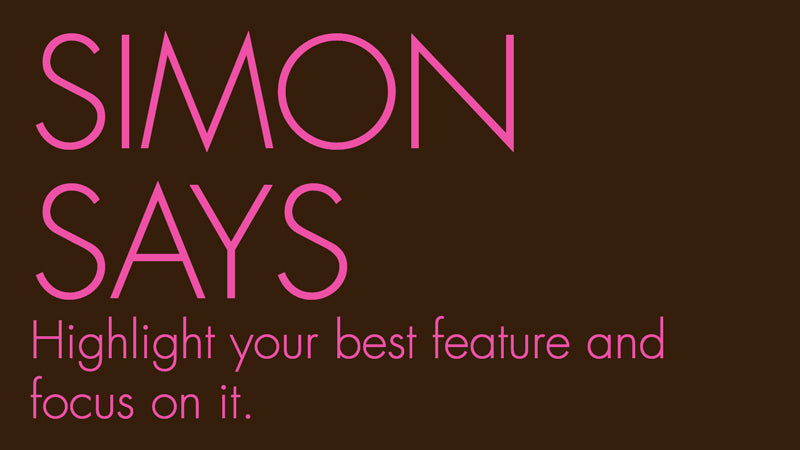 INGREDIENTS
Dodecane (Vegetable Derived), Cyclopentasiloxane, Dimethicone, Tetrahexyldecyl Ascrobate, Isopropyl Myristate